Commercial Kitchen Design - Family Owned - LA's Best 80+ yrs.
(Design, Workflow, Equipment, Construction Management, Health-Code-Approval, Supplies, etc...)
Surfas is your full-service partner from concept to launch to operation and success!

Verse - Toluca lake • Slice & Pint - El Segundo • James Perse - Beverly Hills • Frida Cantina - Beverly Hills
PrimosDonuts - Santa Monica • Lauds Culinary Arts Programs • Plancha Grill -Long Beach • Mama Shelter - Hollywood • Clutch Road House - Venice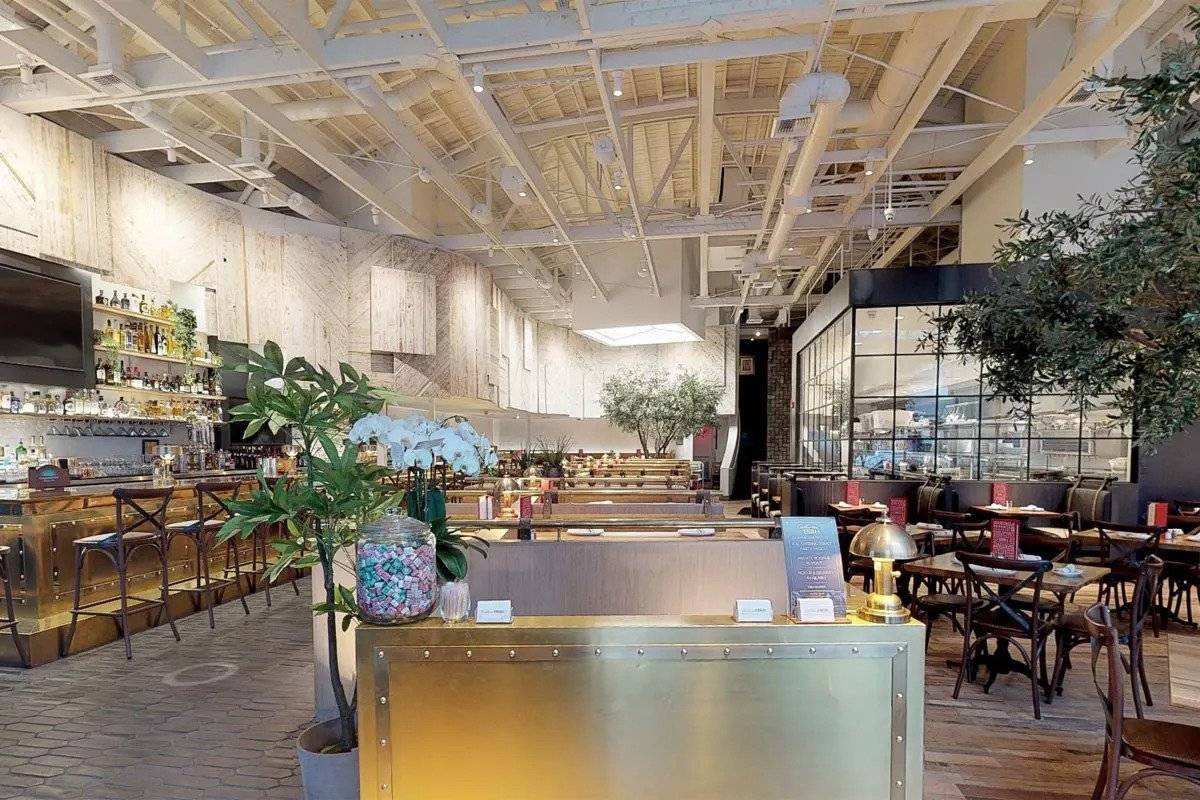 (featured client) 252 N Beverly Dr, Beverly Hills, CA
A Cantina is a type of bar popular in Latin America and Spain . Theword is similar in etimology to "canteen" and its derived from theItalian word for cellary or winery.The concept was created to bring thetrendiest approach to a Cantina experience where you can enjoy ourdistinctive cocktails and the finest mixologyfrom different regions inMexico. From top shelf mezcal to the most extraordinary and craftedtequilas.Enjoy a mix of mezcal , cilantro and jalapeño while you enjoy aselection of small plates with our perfect combination of textures,rich flavors, colorful ingredients, and culinary methods. We believethat Mexican gastronomy is an art. Our fresh taste is hand-crafted everyday from scratch in our kitchen with the best ingredients SoCal offers.Cantina Frida brings a delightful touch to traditional Mexican cuisinein a modern dining environment for your enjoyment.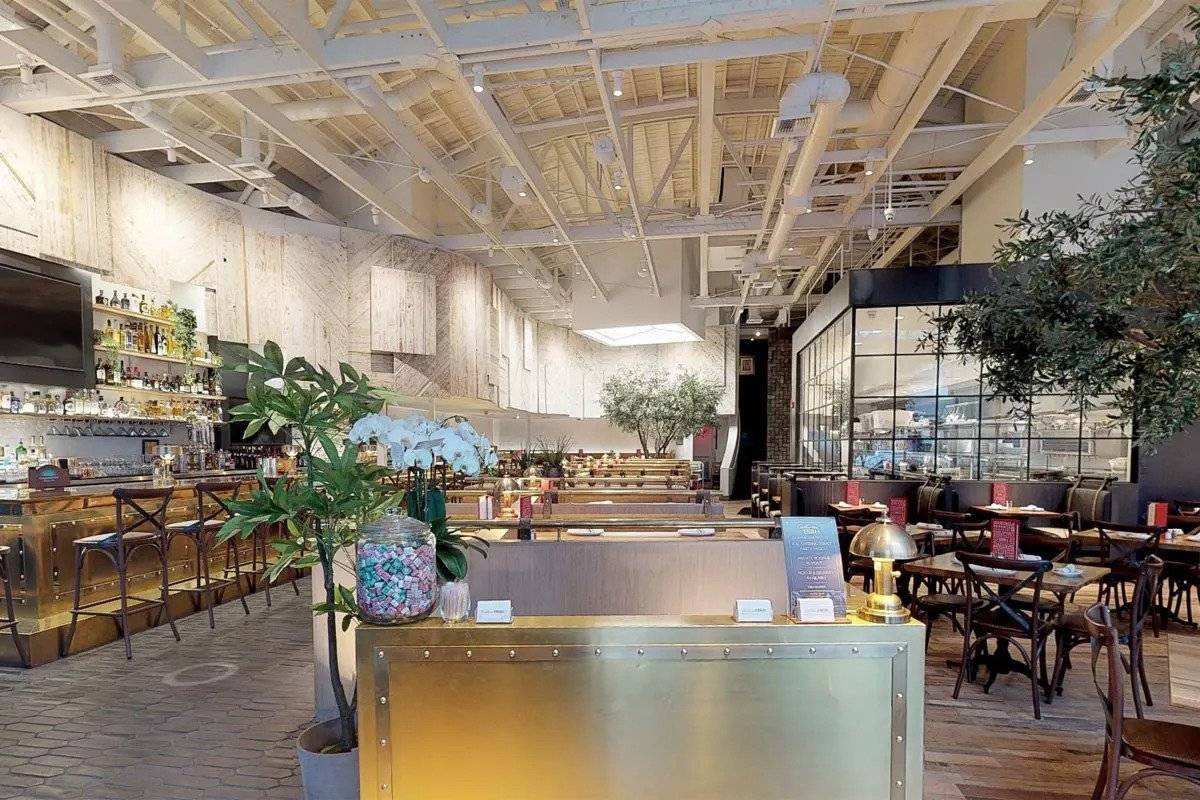 (featured client) 4212 Lankershim BlvdToluca Lake CA
Longtime Los Angeles chef Paul Shoemaker is back with a new San Fernando Valley supper club restaurant. The upcoming spot Verse lands on Lankershim in Toluca Lake/North Hollywood area next month, and comes with some heavy hitter backing.At Verse, Shoemaker — who previously worked everywhere from Providence to Bastide to the short-lived Montresor — is partnering up with Rob Ciancimino, formerly of the Sayers Club, and Manny Marroquin. The latter is an eight-time Grammy winning sound mixer (who is up for a handful of new awards this year as well) who runs the adjacent Larrabee Studios. The group previously ran the underground supper club pop-up Intro. The plan, reps say, is to combine the talents of all three into a modern supper club experience, meaning Shoemaker-level food like grilled meats and lots of produce, along with cocktails from Ciancimino and a live entertainment and audio element, including a Meyer Sound Constellation acoustics system.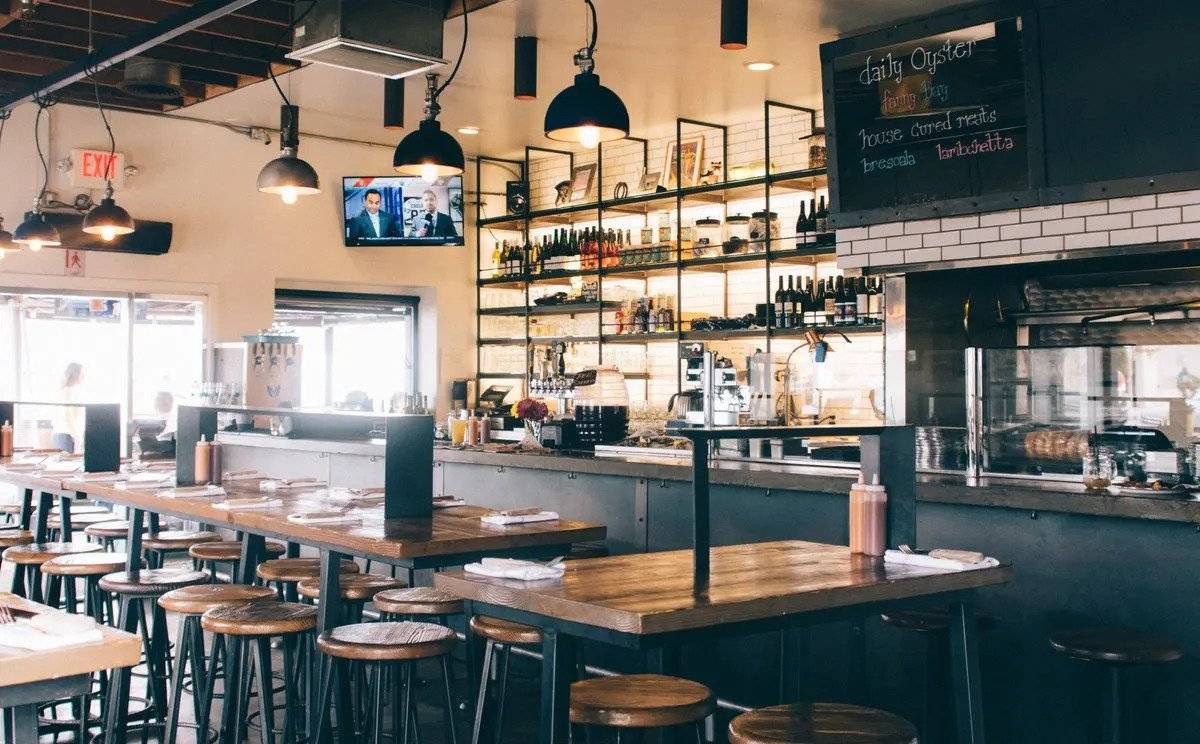 (featured client) 427 LINCOLN BLVD,VENICE CA
Co-Owned by "This Is Us" star Jon Huertas.It all started when Huertas took Nicole out on their first date — and they noticed a distinct lack of places to truly gather and eat in Venice. But a chance meeting at Alvarado and Hermosillo's Venice Beach Wines (and adjoining restaurant Cerveteca), and the couple wanted in on their next big project. That became Clutch, which opened in 2015; the name is a partial shout-out to the mechanics of motorcycles and cars, which make up its theme — but also urban slang for "perfect, what is needed," he says.Five years on, the 88-seater serves dry rub barbecue with sauce on the side, surf-and-turf, tortillas, wings and other hearty Cal-Mex fusion cuisine, attracting fans including Will Forte and Ryan Seacrest, who rented the place out for a company Christmas party. And as per Huertas' vision of community, the tables are long wooden communal affairs with stools. An outdoor patio for further seating faces Lincoln Boulevard.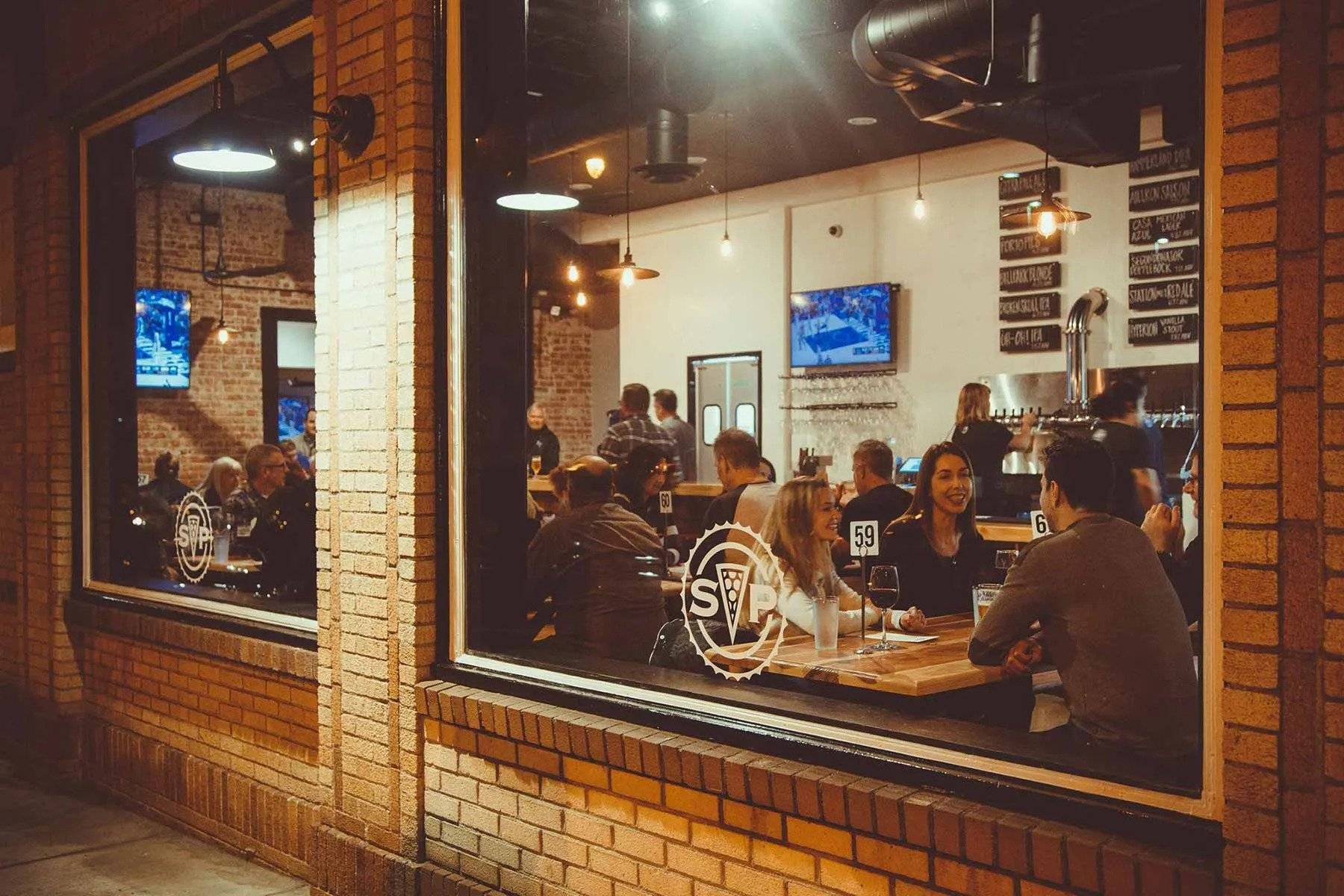 (featured client) 130 West Grand Ave, El Segundo, CA
The Slice & Pint is locally focused and environmentally responsible.They partner with vendors who share the same values. And support local, independent farmers for their produce whenever possible. If they can make it in house, they are going to…simple as that.
Approval Process In Action!
Surfas Gets Your Kitchen Approved!
AND OPEN!